Looking for a clutch kit?
Need a rebuild?

You're in the right place.
Whatever you're looking for, we have it in stock.
What Are You Looking For?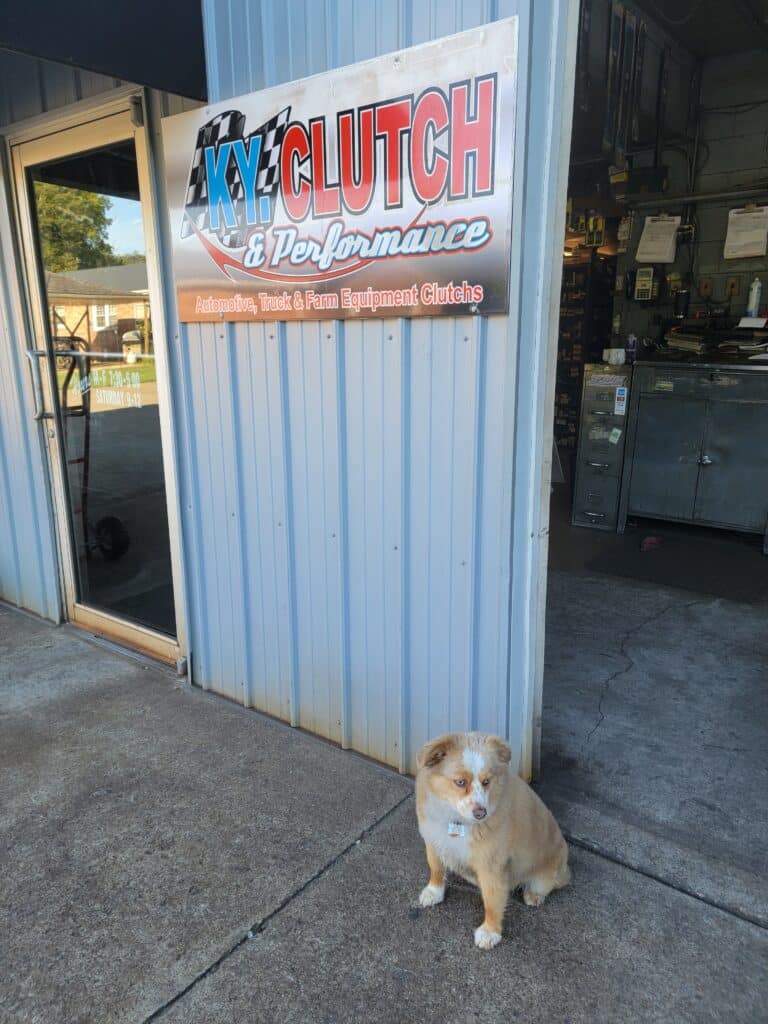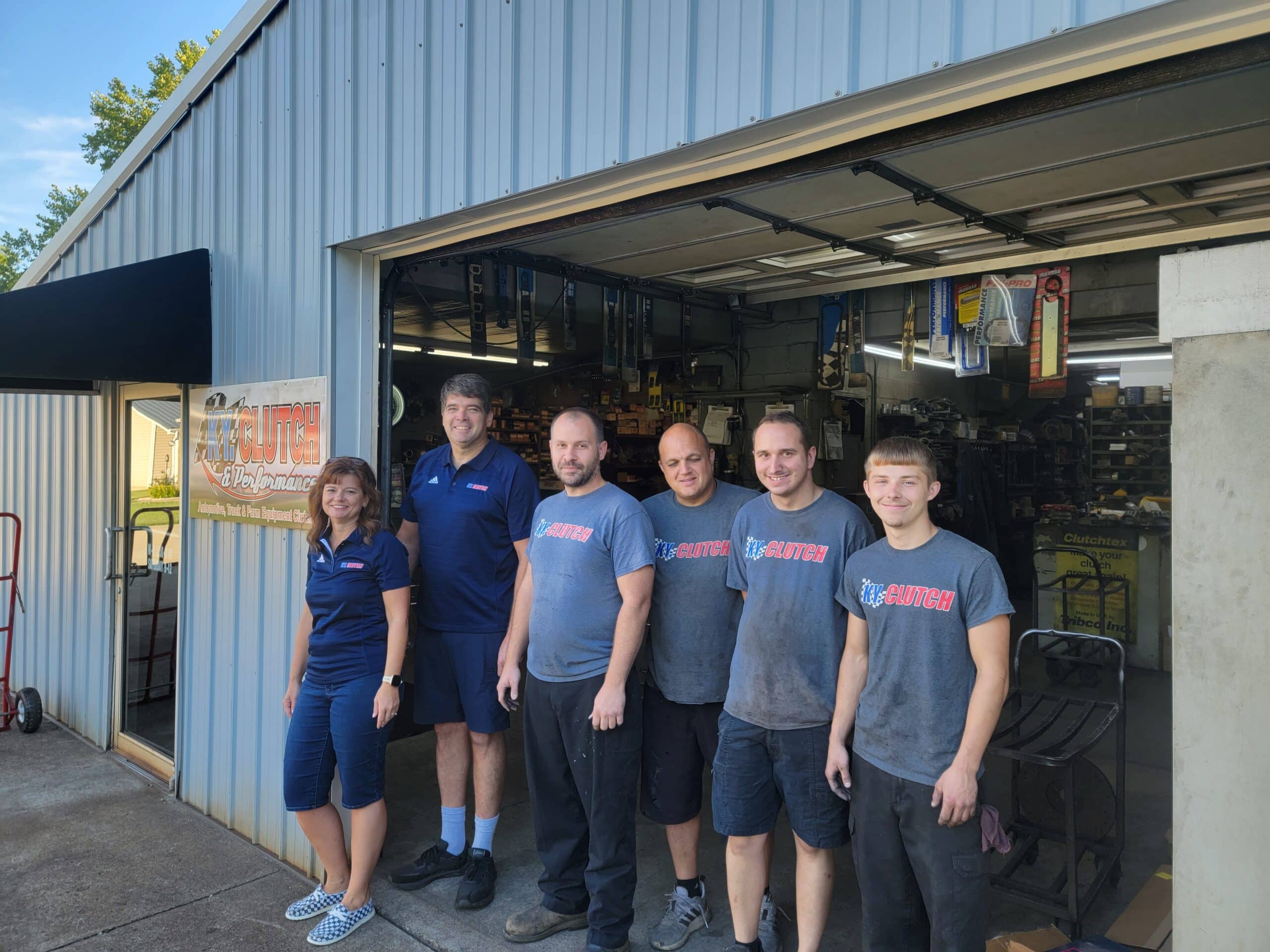 Nothing fancy, just excellent service.
We have new and refurbished clutch kits for cars, trucks, tractors, diesel applications, dragsters, and more!
What are you looking for?
Call Us Today to Order Your Clutch Kit
You won't find a better place for your clutch kit and service needs than Kentucky Clutch.
We keep hundreds of new and refurbished clutch kits in stock.

We're experienced tractor clutch rebuilders and can rebuild your existing unit or replace it.

We stock all diesel clutch kit applications from heavy single disc clutches to extra heavy duty dual disc applications.

All of our rebuilt car clutch kits are pressured tested, balanced and adjusted, giving our customers a long lasting clutch.

Got my clutch all figured out in one quick visit. It's been a month now and the clutch feels great and holds like it should. Thanks guys, the car got first place in autox, hours after rolling out of the shop/no break in.

This is the only place I buy clutches. When you need the correct parts, whether it's for a tractor, muscle car, or Honda, Kentucky Clutch is the place to go. Heck, they will even turn your flywheel while you wait!

Fast friendly service. The owner is right there in the mix making sure their quality is the best it can be. Always ready to answer any questions you might have. I highly reccomend this place if you want good quality work at a reasonable price!